The largest selection
and lowest prices in town!
We have been a family-owned business for over 30 years. Our friendly, knowledgeable staff will be happy to help you!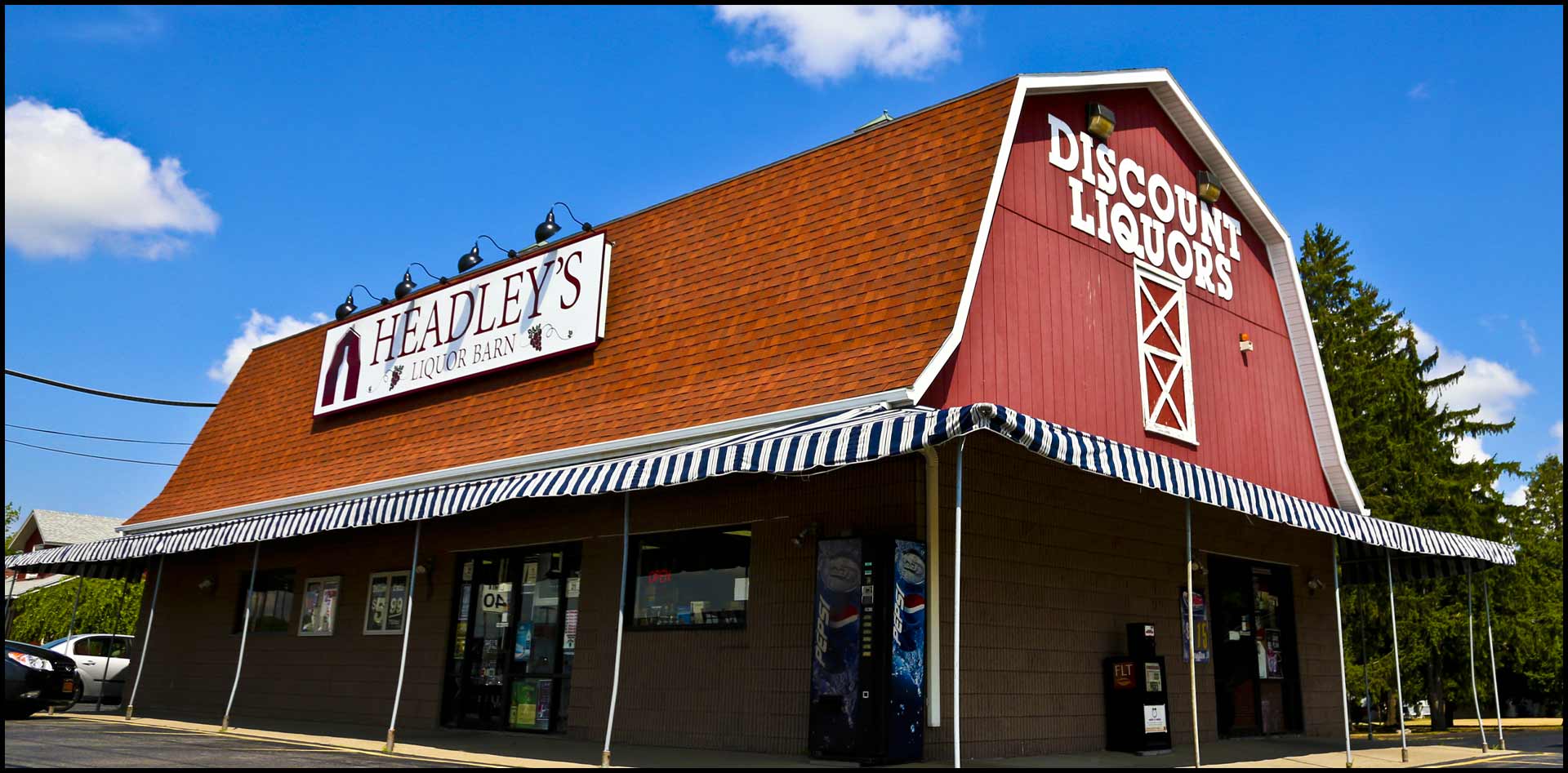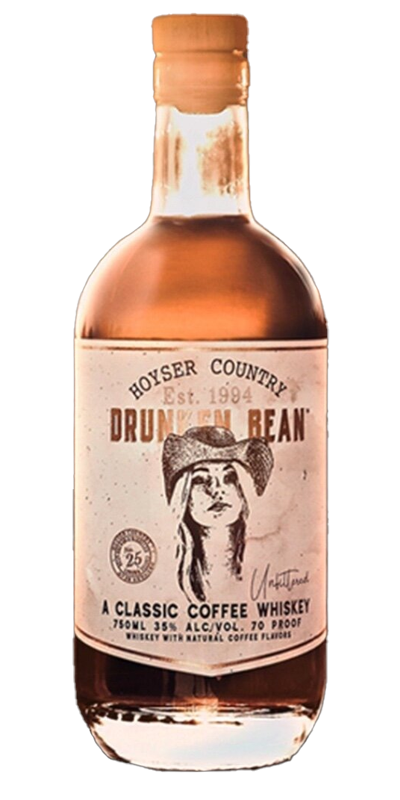 Drunken Bean Coffee Whiskey

From Rochester native Claudia Hoyser, this Coffee Whiskey is sweet and silky, brewed and barreled with 100% real arabica coffee. Blended notes of Madagascar vanilla bean give this unfiltered spirit a unique and fun finish.

Introducing
Hudson Straight Bourbon Whiskey
Hudson Straight Bourbon Whiskey special "Headleys" edition. We selected this Bourbon from many of Hudson's specialty barrels specifically for our store. This a Headleys exclusive! You won't find this blend anywhere else. We bought the whole barrel!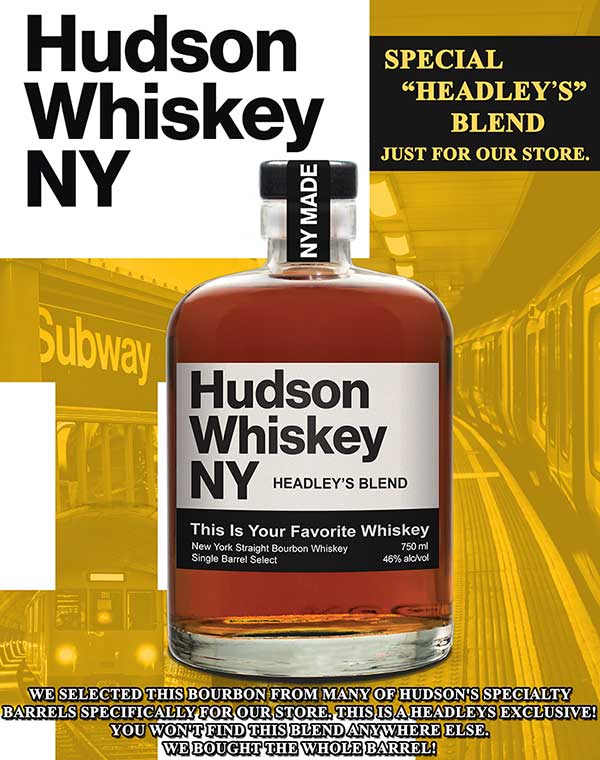 We Deliver!
DELIVERY RESTRICTIONS:
Local Delivery Only
Delivery Hours: *Monday - Friday, 11-5pm
*Please note- We may not have enough staff to deliver at specific times of the day.
We do not deliver to apartment complexes
Orders must be over $20
$5 Delivery fee