We are a family-owned business and we value our community. We want to let you know that we have put extra measures in place to protect our customers, staff, and sales representatives from COVID-19. Staff members are regularly disinfecting door handles, credit card machines, cash registers, shopping carts and the check out counter. Additionally, staff are regularly washing their hands throughout their shift and will be paid if they get sick and have to stay home. We encourage our customers to use tap methods of payment to limit cash handling, and we will update everyone of any changes moving forward. Stay safe and healthy everyone!
The largest selection
and lowest prices in town!
We have been a family-owned business for over 30 years. Our friendly, knowledgeable staff will be happy to help you!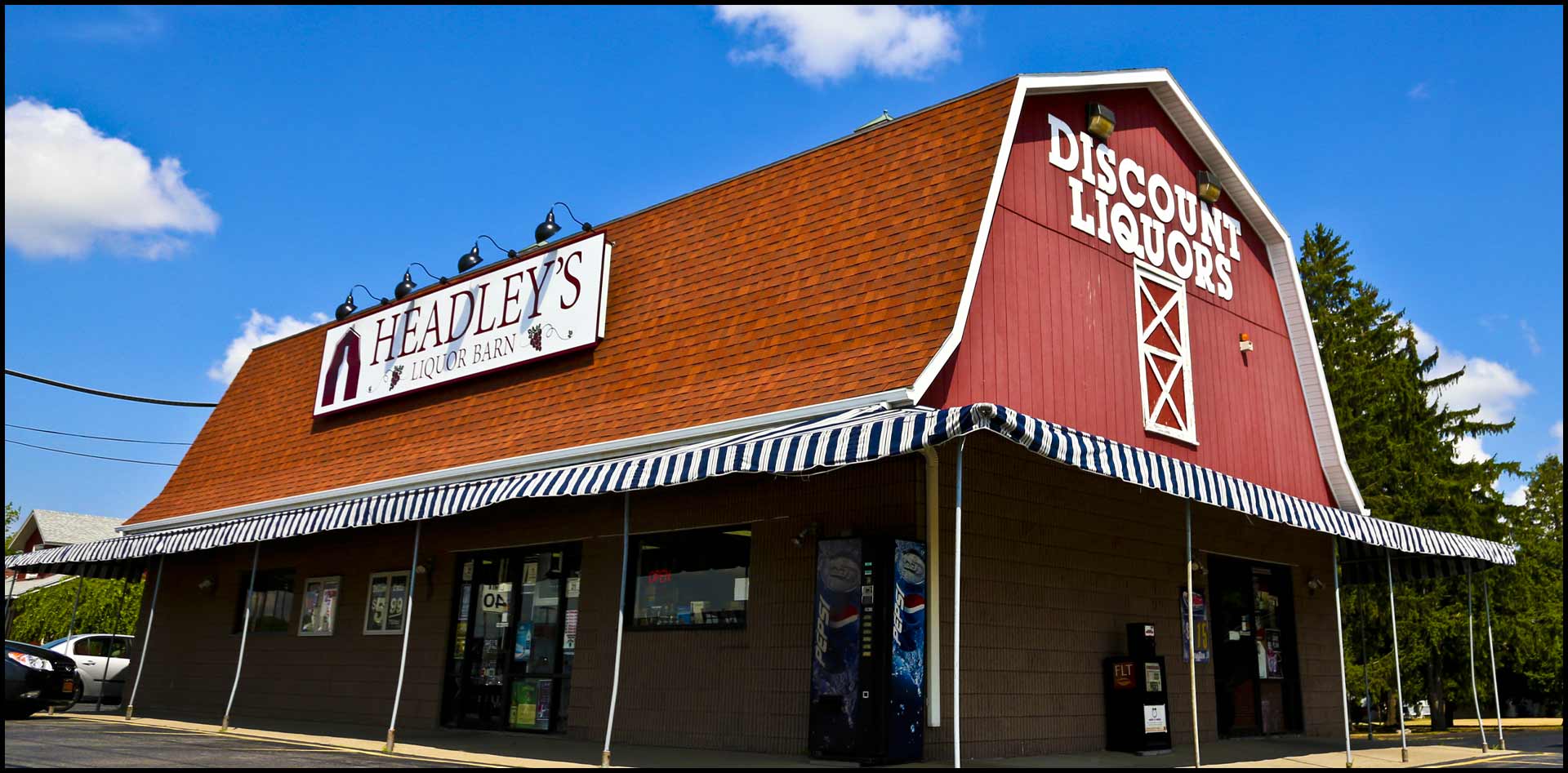 Pick a peck of pickled whiskey for a flavor as bold as it is unexpected. Whicked Pickle is a new take on a classic pickleback shot, mixed to perfection, all in one bottle. Whicked Pickle brings a heat you didn't know you were missing.
Introducing
Hudson Baby Bourbon
Hudson Baby Bourbon special "Headleys" edition. We selected this Bourbon from many of Hudson's specialty barrels specifically for our store. This a Headleys exclusive! You won't find this blend anywhere else. We bought the whole barrel!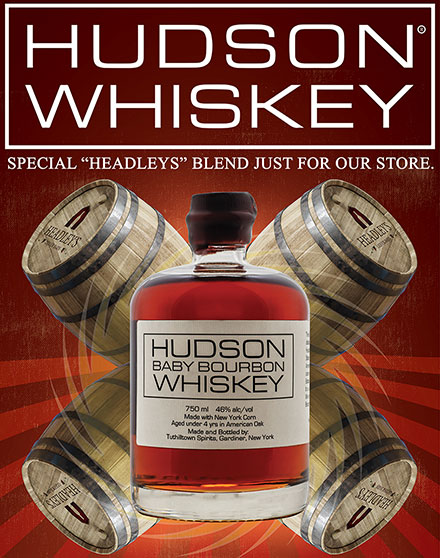 We Deliver!
DELIVERY RESTRICTIONS:
Local Delivery Only
Delivery Hours: *Monday - Friday, 11-5pm
*Please note- We may not have enough staff to deliver at specific times of the day.
We do not deliver to apartment complexes
Orders must be over $20
$5 Delivery fee