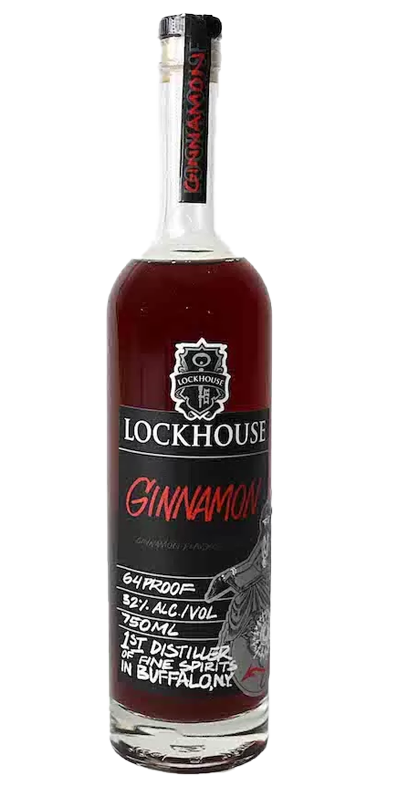 Lockhouse Ginnamon Cinnamon flavored Gin
Inspired by your favorite cinnamon breakfast treat, Lockhouse Ginnamon is fresh and welcoming. Great on its own or served chilled – this flavor profile fits perfect in many of your favorite cocktails. Light up your night!
Aromas of Vanilla, Orange & Cinnamon Toast Crunch. Flavors of Cinnamon and Marshmallow.