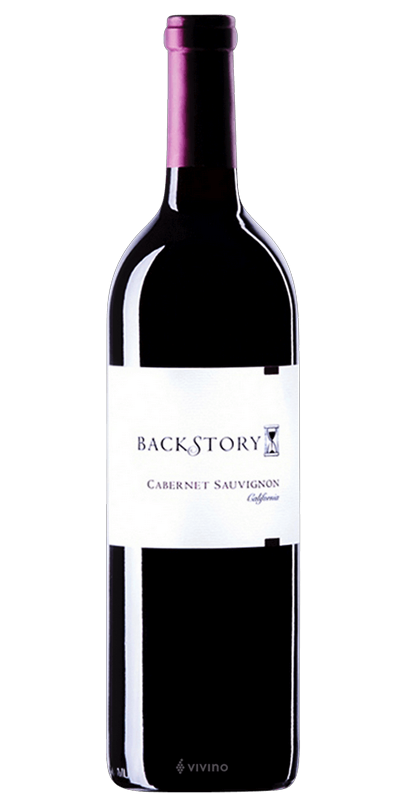 Backstory Cabernet Sauvignon
A rich red wine with delicious aromas and juicy flavors of cherry, blackcurrant and raspberry. Balanced with accents of vanilla and toasted oak for a soft, easy-drinking finish.
Serve at room temperature. Enjoy with grilled or roasted red meats as well as poultry, pork, lamb, pizza and spicy pastas.